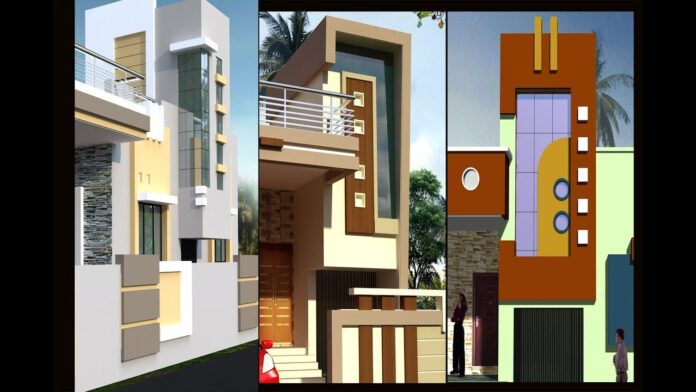 Indian Staircase Tower Designs:
This video covers top Indian Staircase Design Ideas which are going to help you to make your own stylish staircase tower designs. These staircase tower designed only for ground floor houses with best colour options and glasses. Those designs can be made easily by any masons or contractors.
I hope you like the top Indian staircase tower designs we shared with you. And thank you for seeing our post. Must share this if any of your friend or relative needs to know about this. Also visit our Youtube channel by clicking this link, DK3DHOMEDESIGN.